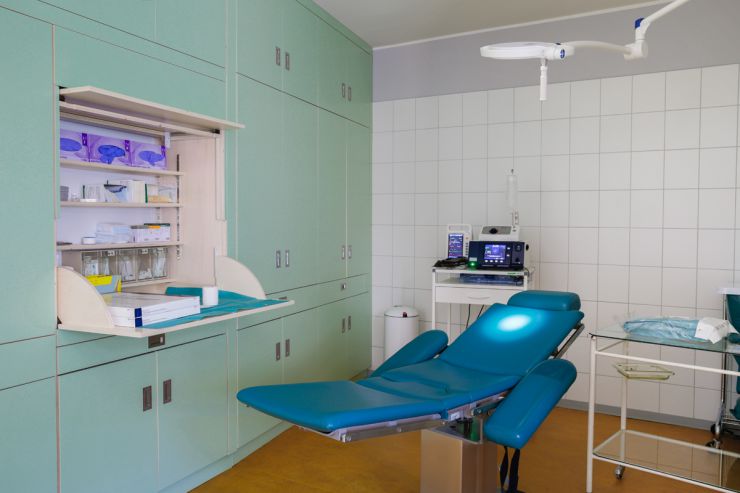 Varicose Vein Treatment
Our practice provides gentle, innovative treatment methods for removing varicose veins Find out more ...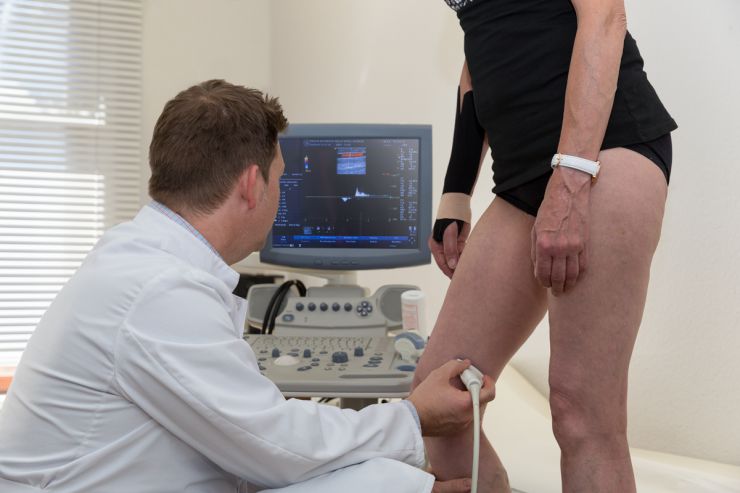 Angiology and Internal Medicine
Diagnosis and treatment of angiological and cardiological diseases, as well as lymphology consultation hours Find out more ...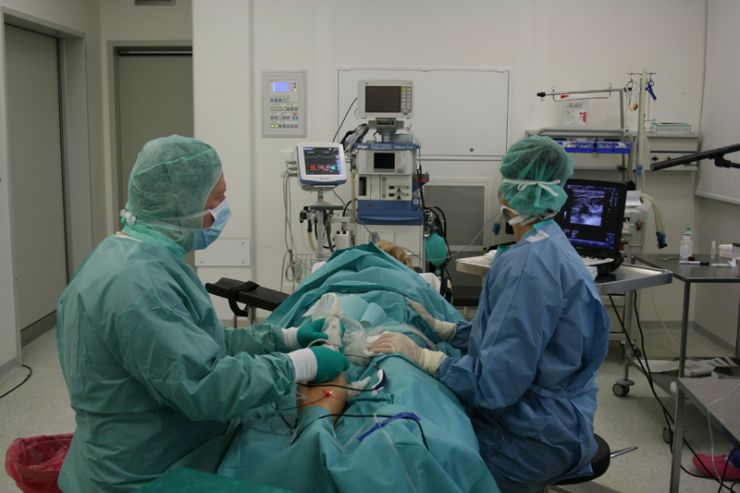 News
Sign up: 5th Masterclass on Endovenous Thermal Treatment of Varicose Veins, 15–16 October 2021, Halle (Saale) click here our external site ...

7th "Mitteldeutsches Sclerotherapy Seminar" 25-26 March 2022, Halle (Saale) click here for external site

---
OUR EXPERTISE
"MAN IS AS OLD AS HIS VESSELS".
Rudolf Virchow (1821-1902)
Arteriosclerosis and venous disorders are some of the most prevalent diseases in old age. This means that the need for skilled vascular medical care is crucial. In our practice for internal medicine and vascular diseases, we do our part to diagnose and treat these diseases on an outpatient basis.
We specialise in:
· Angiology and internal medicine